Welcome to Walled Garden
Consisting of 142 high-spec apartments located just off Wyckham Way and close to Dundrum Town Centre, each unit has
been fitted out to a very high standard, with excellent specification and design, always with the resident in mind.
Organised around a large, inviting central space – featuring seating courts, a play area, an outdoor gym, and pond features, Walled Garden caters to all resident's needs.
Find Your New Home
With a design acutely sensitive to its setting yet in keeping with the area, Walled Garden brings this superbly located site into the 21st century, offering 142 high-end apartments. The development will be serviced by 36 car parking spaces, 4 motorcycle spaces, and 256 covered and secured bicycle spaces, as well as a further 54 bicycle spaces for visitors. The farmyard buildings, dated by archaeologists to about 1830's, have been fully restored and used as the resident's amenity building, including a concierge area, a media suite, and an indoor gym.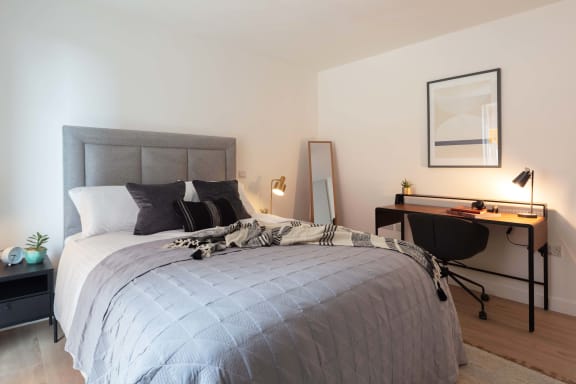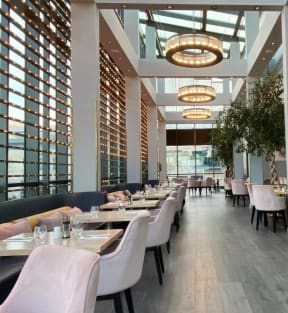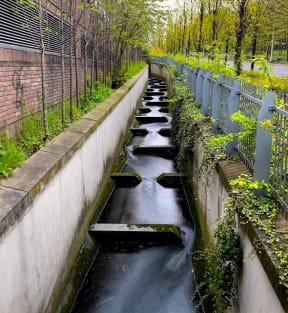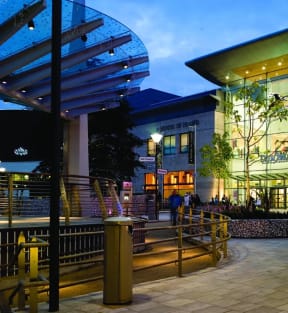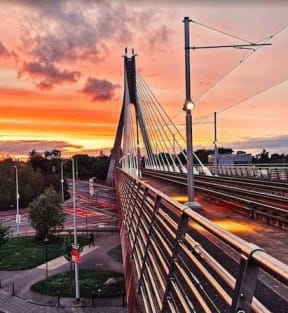 Location
A PERFECT LIFESTYLE
The Dundrum area is very famously well serviced in terms of amenities, retail, employment hubs, and public services. With the leafy Marlay Park and the buzz of Sandyford to the South, and the shopping centre of Dundrum Town Centre on its doorstep, Walled Garden is ideally located. A number of schools, public parks and recreation areas are located within walking distance of the development. An 8-minute walk from the Ballaly Luas stop, and close to numerous bus routes, Walled Garden is very well located in terms of public transport. It is adjacent to Wyckham Way which feeds into many important road networks and cycle routes, as well as into the M50.
Contact Us
GET IN TOUCH WITH THE LETTINGS AGENTS TO SCHEDULE YOUR VISIT TODAY